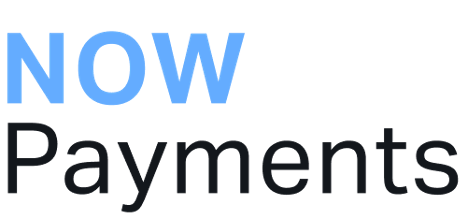 For the September edition of the Developer Spotlight article, we will interview Kate, the senior marketing manager at NOWPayments.
Hey Kate! Happy to connect today and learn more about the NOWPayments project! Can you tell us more about the project and what is the problem that you were addressing?
Hi, happy to answer your questions!
NOWPayments was founded in 2019 by the team behind ChangeNOW, a leading crypto exchange service. NOWPayments remains close partners with ChangeNOW but is fully independent and has its own team.
The idea of NOWPayments was to help spread mass adoption by making it easy to use crypto daily. The challenges merchants face when deciding if they should accept crypto are:
Volatility.
Lack of knowledge about crypto basics.
Lack of means to accept on popular e-commerce platforms.
The need to withdraw to fiat.
We try to help solve each of these by offering a fixed-rate option and supporting conversion to stablecoins. In addition, we continue developing plugins that can be integrated with major e-commerce platforms. We also have a fiat conversion option, although we hope it won't be needed in the future if everyone can use crypto everywhere. That is why we are targeting all industries: e-commerce, services, traveling, gaming, tech, etc. Crypto is ubiquitous.